About Us
The educator.pk is a site about all information on education like educator Information and jobs like  NTS-jobs, PPSC-jobs, FPSC jobs, which concern to the Teaching Jobs, Lectures jobs And all related about education field in Pakistan. And also Providing all sample papers, notes.
About Our Team
The Community of The Educator.pk is just giving information all of you and guiding to Prepare the following above Test. The objective of our Team is just informing you about all education jobs and giving tips to prepare these Tests.
Akhter Iqbal
Akhter Iqbal is the founder of this Educational site for those graduate students whose wants to get information about education filed and take a job in a Pakistan.
He is a Chemist. He did his matriculation & Intermediate from BISE-DG.khan and his Bachelor degree  And now recently completed his Master degree from Bahudin Zakriya University Multan.
I  like to written Articles  about Education in our Country and compare        with others countries 
Asif Kaleem Qaisrani
He is our good and active member. He has to continue M-Phil chemistry from BZU-Multan, And also he is an SST-Teacher in Govt. high School Taunsa, District DG-khan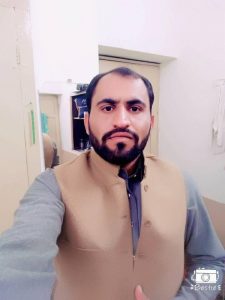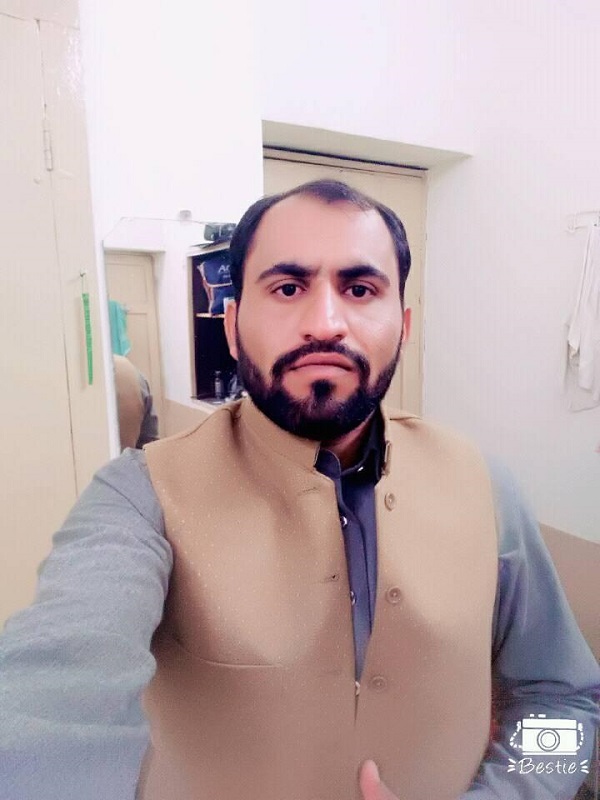 Saboor Ahmad Khan
He is also a good member of our Team. He is a master student. Now he is AEO(Assistant Education Officer). He has the sharp mind and active member.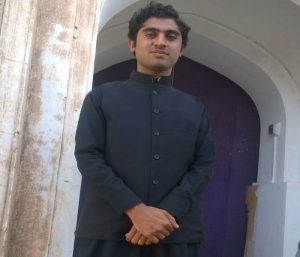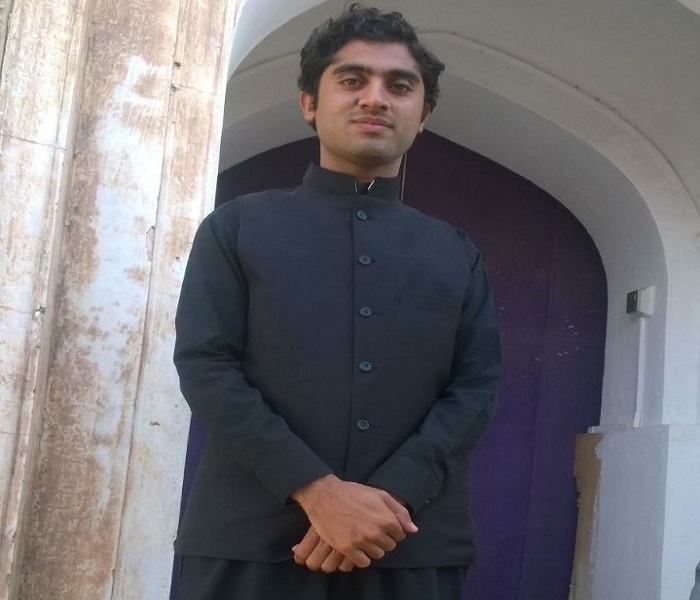 Shafqat Khan
He is a good researcher of chemistry from BZU-Multan. And done his M-Phil degree, Now he is an SST-Teacher. He is our intelligent member and having all information about education filed and special about the subject.
Jamil Khan 
He is a good and experienced member of our team. He is Professor of Govt. College in Taunsa, District Dg-khan.He has good and more information about PPSC-Test. And he is the active member.